Soil – Water – Air
These business activities started with the large need for investigations of hazardous and contaminated sites in the early 1990s. We carried out large-scale ecological projects in and around the chemical and mining industry in central Germany (e.g. Zeitz Chemical Industrial Park, Böhlen, Leuna, etc.).
Due to INNO-CON having our own accredited laboratory and sampling equipment, we were able to deliver all services from one source. We have over time expanded our reach to conducting projects throughout almost all of the Central and Eastern European countries.
Environmental Site Assessments
Today most assessments (Environmental Site Assessments, ESAs, or "environmental due diligence") start with a site investigation (so called Phase I – accord. ASTM E1527). INNO-CON has carried out ESA Phase I in almost all central and east European countries.
In case of identified suspicion of contamination, a Phase II (accord. ASTM E1903) is necessary. INNO-CON and its subcontractors conduct these assessments through drilling, soil sampling or other media assessment. We have a certified quality management system in accordance with ISO 9001, which also covers the supervision of remediation works.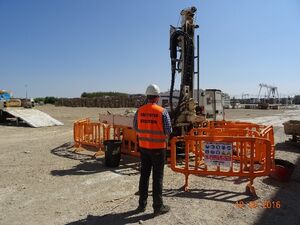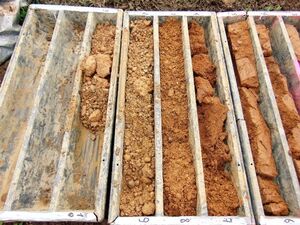 Environmental (and Social) Impact Assessments (EIAs/ESIAs)
Based on our experience during the completion of several major EIAs, including major pipeline projects and large industrial sites, the main challenges are to reach a short realization time while maintaining the highest quality standards.
Through completion of the EIAs we have gained much local experience in Southeast Europe, including developing local municipal relationships, gaining hands-on experience working with local geological and hydrological characteristics, and understanding of the general business backdrop in the region.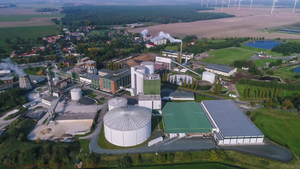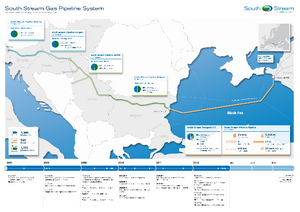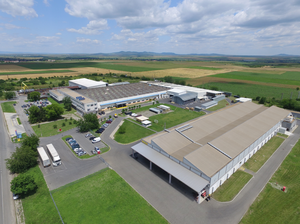 Knowledge Transfer and Capacity Building
Together with special certified partners we have been several times selected to assist for European and German projects for knowledge transfer to East and Southeast Europe, e.g. twinning, development and improvement of laboratory capacities, improvement of local air quality programs, and green city and renewable action plans.
The so-called twinning programs are done together with governmental advisory assistance programs.